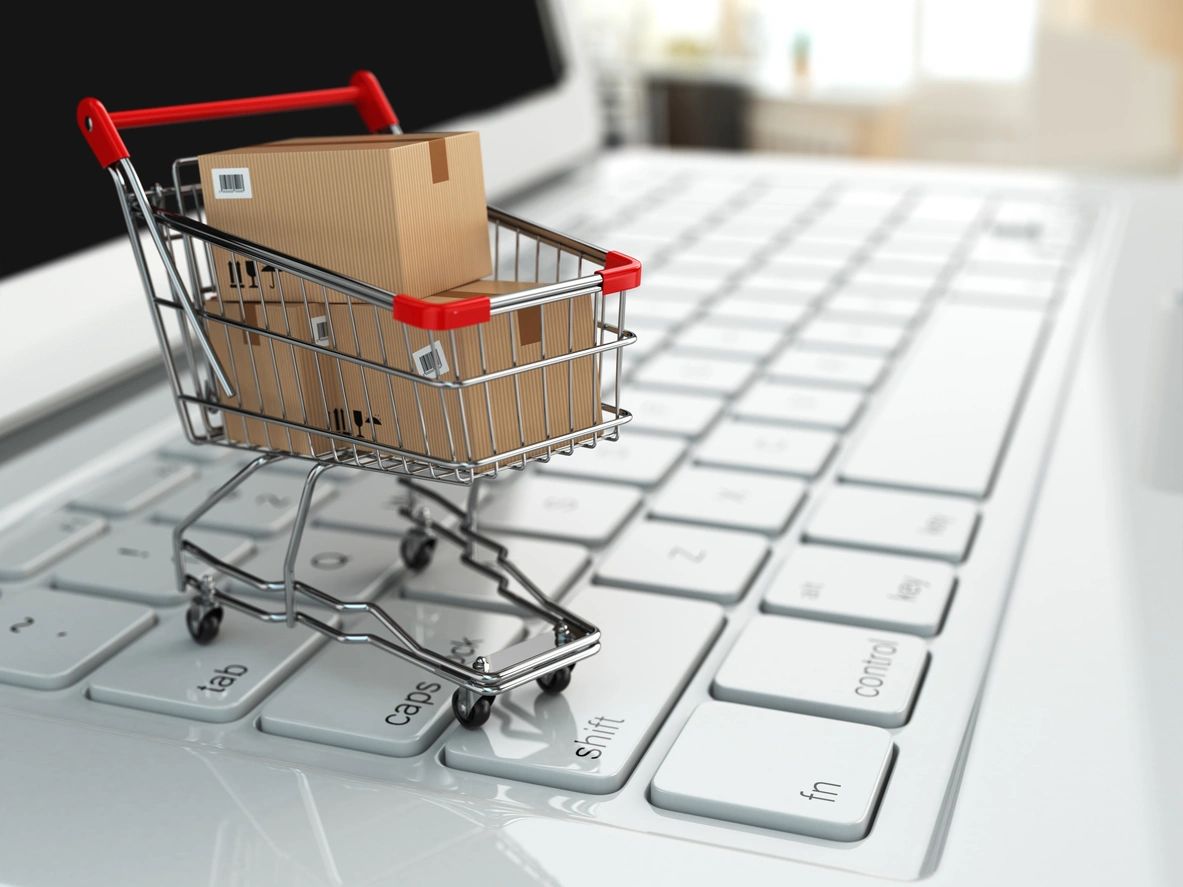 Comprehensive Retail
Management Services
With our retail management services, you can sell more on Amazon and other marketplaces. We utilize our unmatched expertise combined with our proprietary technology; we enable brands to grow on all the leading marketplaces.
We purchase your products by using our sales prediction system, and we will sell through your inventory.
After we purchase your products, you will ship your products to an FBA warehouse or our third-party logistics providers, and we will ensure your products are sold on time and reach the customer efficiently. We utilize our inventory management software and minimize costs while ensuring your profits. The software uses historical data to predict industry trends, lead times, and many more to ensure smooth sales.
With our expertise, we promote your brand and execute impactful campaigns and optimize product listings, apart from running highly efficient advertising samplings.
We will also help you identify new avenues to grow your brand in domestic and international marketplaces.