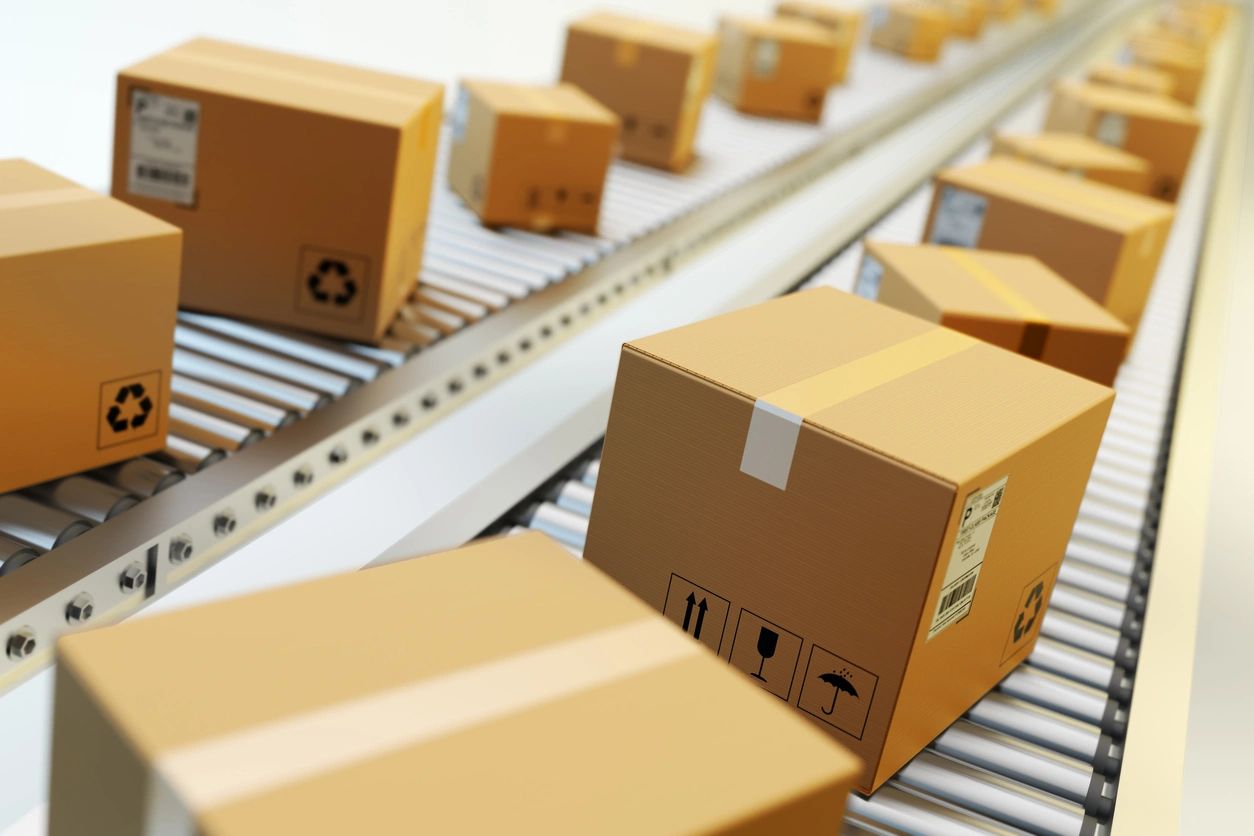 Comprehensive Brand
Management Services
When it comes to your brand, it is imperative to ensure it is protected against knockoffs, listing suppressions, rouge sellers, and many more. It is also critical to ensure optimal services to your customers to protect your brand image. With our reports, knowledge, and expertise, we provide comprehensive brand management.
If you are experiencing low numbers and need help navigating marketplace compliance, we can take care of it for you. We will ensure your brand's account stands out on marketplaces like Amazon and Walmart and maximize the traffic and conversion rates by optimizing listings. We also ensure accelerated sales with our Amazon advertising strategies, growing your sales up to 30% and ensuring a strong brand presence.
We also provide proper inventory management to ensure optimal inventory coverage for FBA and FBM Channels.