Data-Driven Insights to Offer You Customized Solutions for Your E-Commerce Needs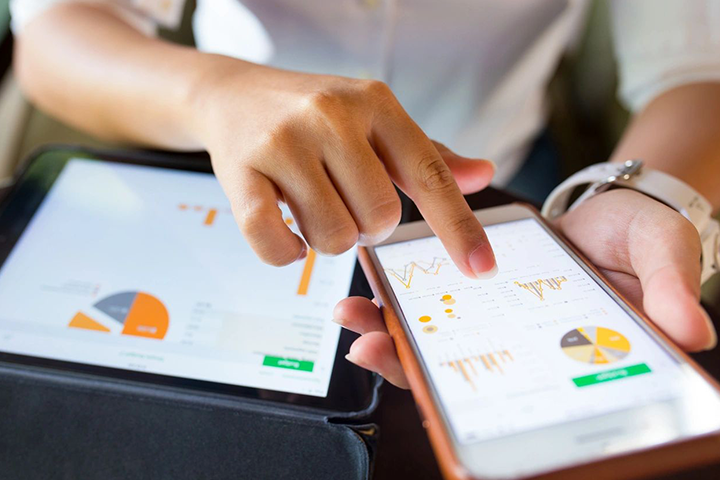 Increase Your E-Commerce Traffic and Sales
If you are an e-commerce company and are looking for increased traffic and sales, then you are at the right place. At JPS Products, Inc., we provide a diverse range of services geared at enhancing your e-commerce strategy and ensuring you have accelerated growth.
We provide a wide array of services for e-commerce platforms. Our services include the following:
We utilize data-driven insights in conjunction with our expertise and provide you with cohesive retail strategies. With these insights and analytics, you can implement an effective plan to increase your numbers.
We provide a full range of creative services to enable your brand to stand out from the competition and accelerate your product sales. We will also help preserve your brand integrity and protect your brand, including resolving any gray-market issues.
Product Development
and Catalog Management
We provide data-driven roadmaps that enable your product innovation, leading you to build the best, saleable products. We will also help you with resources to handle your catalog and get rid of any complexities involved.
Marketing Management
and Consulting
We enhance your digital presence with our digital marketing strategies customized for you. Via our services, you can reach new customers and boost your sales.
We provide an automated, multifaceted channel to ensure end-to-end logistics. With our services, your logistics requirements are completely taken care of, and you can save more while delivering faster.

At JPS Products, Inc., we specialize in helping companies sell their products on Amazon and other eCommerce platforms. Choose JPS Products, Inc. for expert help selling your products on Amazon and other eCommerce platforms. Our customized solutions, proven results, competitive pricing, and exceptional customer service make us the ideal partner for businesses of all sizes. Contact us today to learn more.