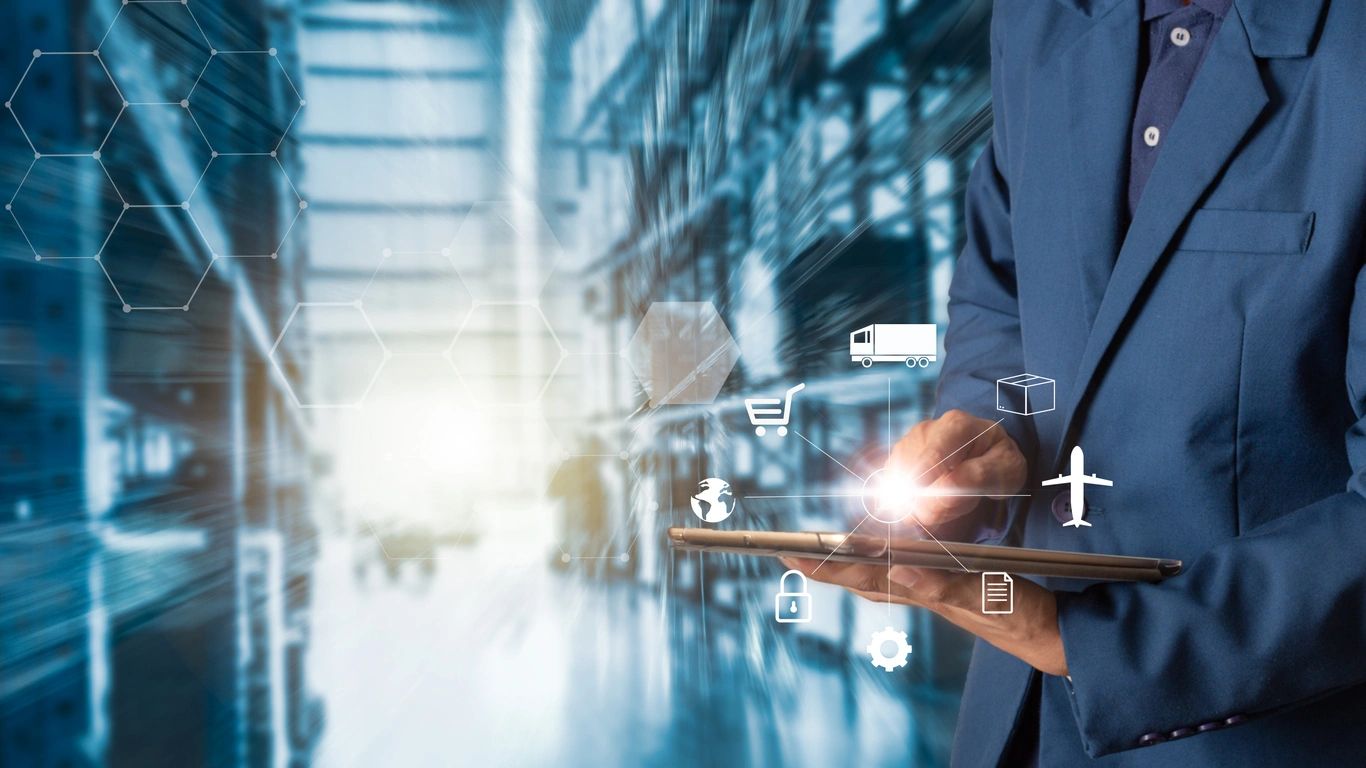 Providing Product-Specific
Sales Predictions
Our team offers product-specific sales predictions that can help you make informed decisions about inventory, pricing, and marketing strategies. Using advanced data analysis techniques, we'll examine historical sales data, market trends, and other relevant factors to provide accurate and reliable sales forecasts for your products. With this information, you'll be able to make strategic decisions that can help you optimize your sales and revenue, ultimately driving growth for your business. Don't leave the success of your products to chance – trust our team to provide product-specific sales predictions that can help you achieve your business goals.
Our team provides comprehensive logistics solutions that can help you optimize your operations and increase efficiency. We offer a range of services, including inventory management, warehousing, order fulfillment, and shipping, all tailored to meet the unique needs of your business. . Our logistics experts will work closely with you to design a customized solution that meets your specific requirements and delivers measurable results.
From prepping and shipping your products in compliance with Amazon's fulfillment standards at our product prep warehouses to FBA, we can help you with logistics every step of the way, from the first mile to the last mile.
We can also help you launch your product or brand on marketplaces. Through the years, we have launched thousands of products and brands, from mom & pop businesses to billion-dollar brands.
We also reprice products in accordance with your pricing policy, giving you a competitive edge, as product price is a key factor in driving sales.