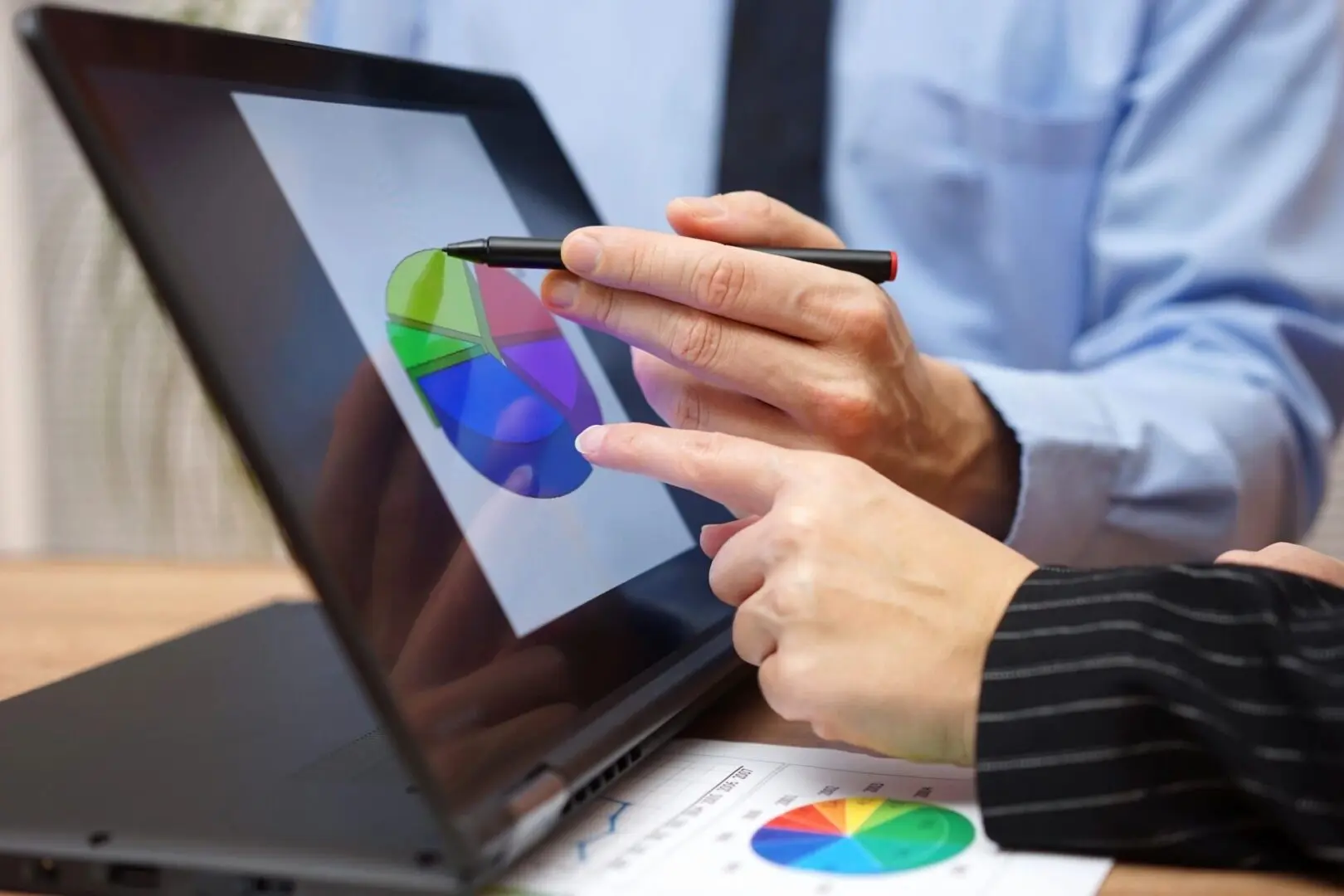 Committed to Enhancing
Your Sales
Are you looking to boost your sales? At JPS Products, we provide a diverse range of services utilizing tried and tested methods to increase your sales. From content creation to utilizing AI for insights, we have a multifaceted approach to ensure you reach your goals.
When it comes to effective advertising, 80% depends on what people can see. Images create a lot of interest and motivate people to click on the product. We have a team of expert product photographers who can shoot crisp pictures of your products, properly formatted and ready to be marketed.
Did you know that customers who view a demonstration video are up to 86% more likely to convert? Videos are a powerful way to market your product in the digital space, and we have a team of videographers who can make demonstration videos that make your product stand apart from your competition.
Looking to create a custom storefront on Amazon to showcase your brand and products? Our team has the expertise to design and build a stunning Amazon Store that aligns with your brand's unique style and captures the attention of potential customers. We'll work closely with you to understand your goals and craft a storefront that effectively highlights your product offerings and drives sales. Our team uses the latest tools and techniques to create an engaging shopping experience that inspires customer confidence and loyalty.