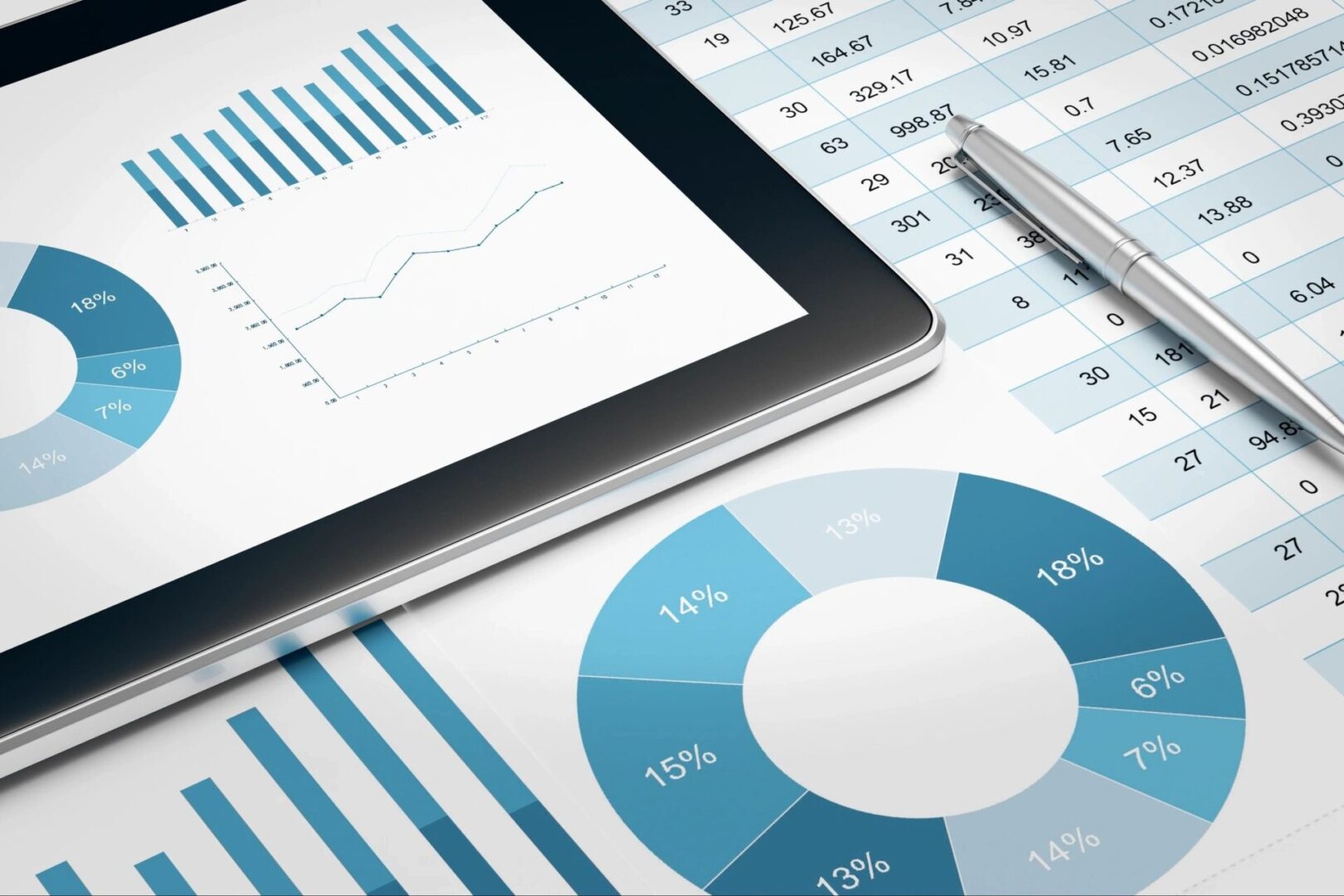 Leveraging Data For Business
With JPS Products, you get better data to make sure you make the right decisions needed to grow your business. We provide reports to enable marketing, sales, and inventory to give you a competitive edge.
Actionable Reports From Data
There is an immense amount of data on marketplaces. But, it can be scattered across multiple sources, and it can also be in ways that are not usable. We utilize data from Amazon and other marketplaces and use our proprietary software to transform it into actionable insights. We offer customized, actionable reports of data from all sources.
We will help you devise a strategic sales plan by using historical sales performance reports related to your category. With our reports, you can know what's working and what's not and work toward increasing your sales.
We will also identify your competitors and analyze their reviews, product ranking, selling history, pricing, and many more. Using this data, you can stay ahead of your competition and position yourself effectively.
The actionable reports we provide will help you with your marketing, enabling effective social media marketing, influencer marketing, and Amazon advertising. We provide metrics and summary, along with recommendations on improving your performance.
We also provide inventory management reports to optimize cash flow and reduce risks associated with inventory. Our inventory reports will help you forecast your demand while keeping track of your inventory.