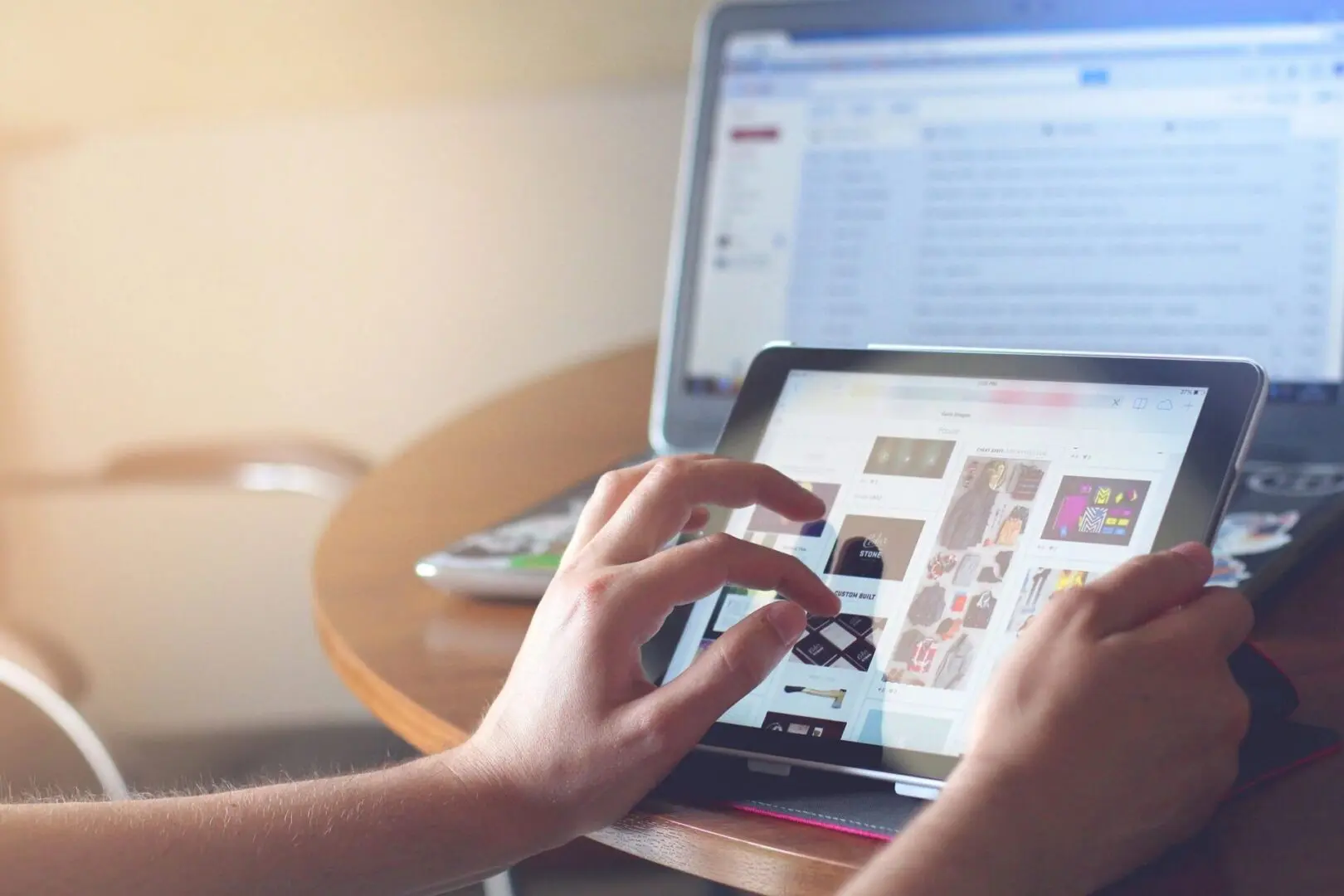 Provide a Diverse Range
of Branding Services
At JPS Products, we know how important it is to protect your brand. That is why we provide a diverse range of branding services. We understand that your brand is unique, and that is why we provide unique services tailored to suit your business. Our marketplace strategies enable you to improve your product placement online. This, in turn, will drive more traffic and sales.
Strategies to Gain a Competitive Edge
We also utilize high-quality images and videos in conjunction with a compelling copy to ensure shoppers are effectively persuaded to purchase your product. We use historical data to provide unique and comprehensive reports for branding and marketing to help you gain a competitive edge.
Once you've built a brand, you also have to ensure it is protected. To ensure your brand image is protected, we provide the infrastructure needed for effective supply chain management. Your customers will want to buy again and again if they receive efficient deliveries, and we provide the logistics services needed for this.
We also provide proactive brand protection against the following: